DECAGONE is a European collaborative project funded by the Horizon Europe Framework Program for Research and Innovation (Efficient, sustainable and inclusive energy use – HORIZON-CL5-2021-D4-01).
It associates a total of 16 partners from 10 countries in order to demonstrate the potential of the ORC (Organic Rankine Cycle) technology for the recovery of waste heat in all sectors of European industry, and the interest of the ESCO (Energy service company) model to accelerate the diffusion of this technology.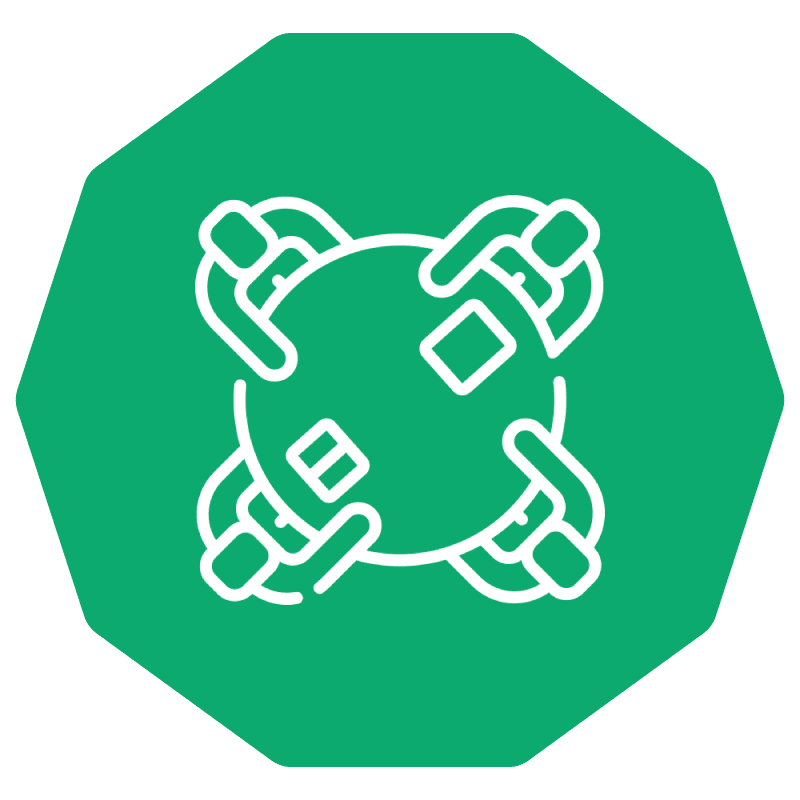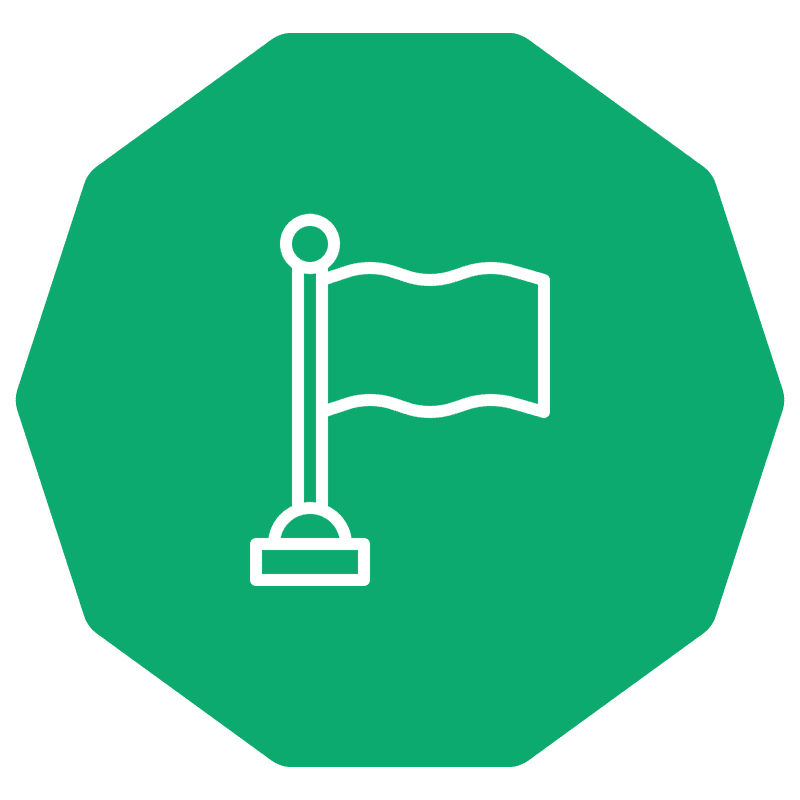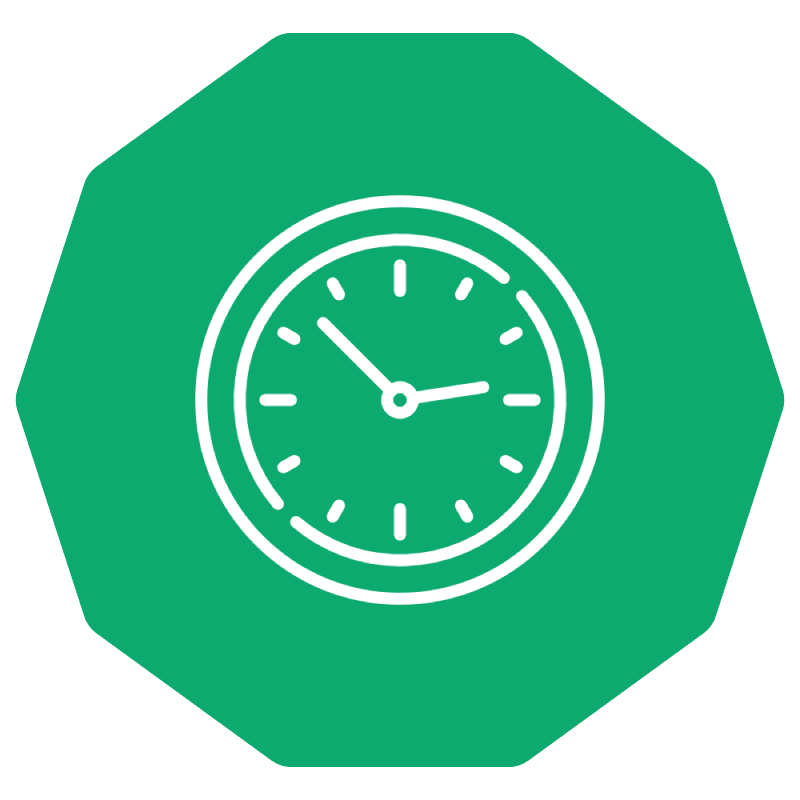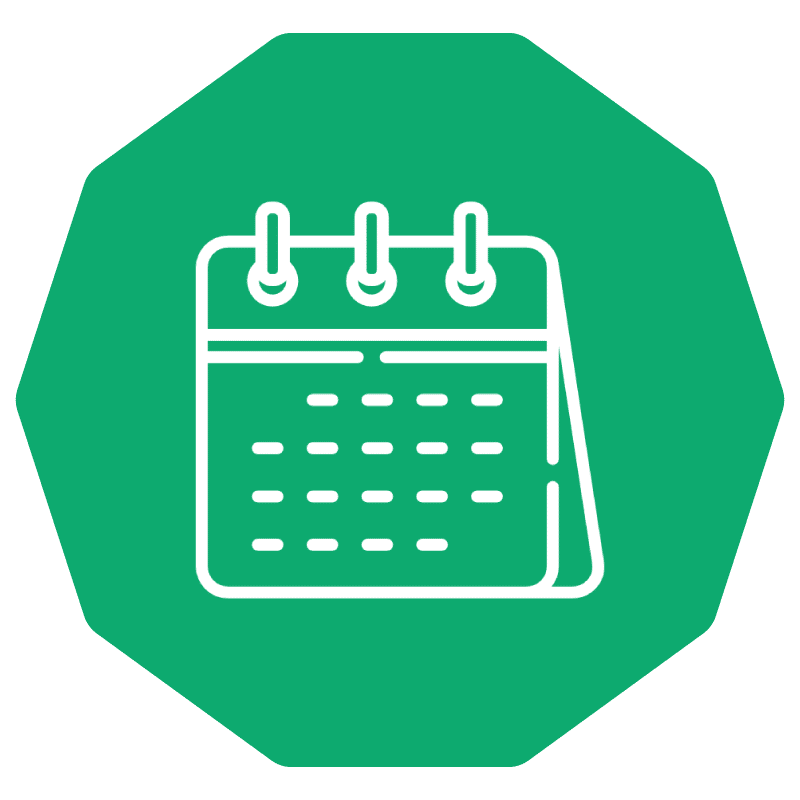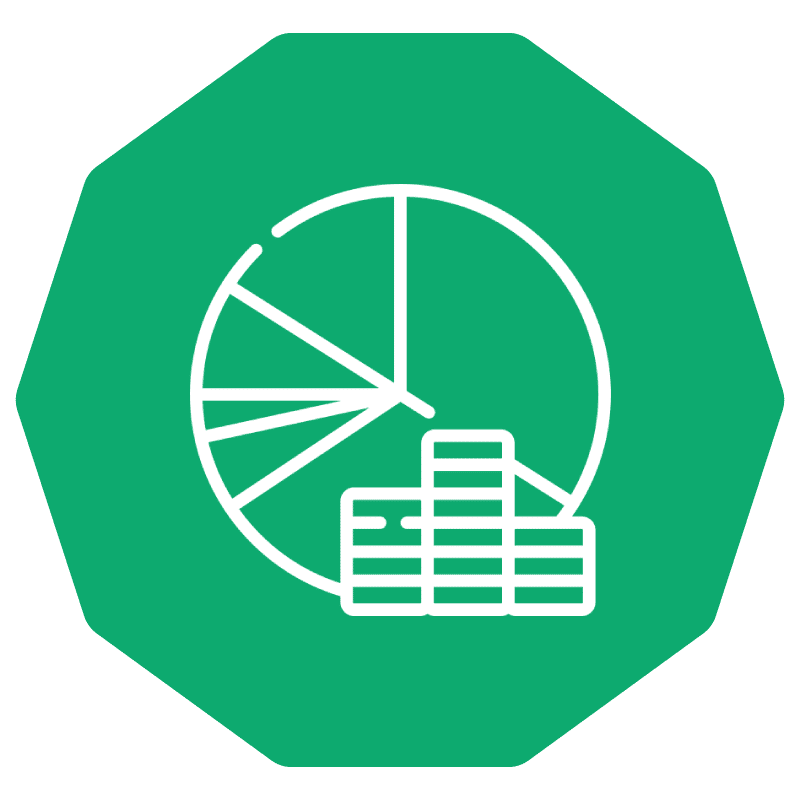 DECAGONE will prepare the ground for quick industrialization of advanced ORC-based Waste-to-Heat Recovery (WHR) systems aiming at wider and faster market uptake at the European and global levels.
Better overall efficiency
and cost structure
Reduced footprint and lower
impact on the industrial process